Make the Switch to TEM

The TEM Australia Modul range includes

Switches, Sockets (inc. Australian 3 Pin) ,Communications Sockets, Sensors,

Energy Saving,  Card Switches, Access Control & more.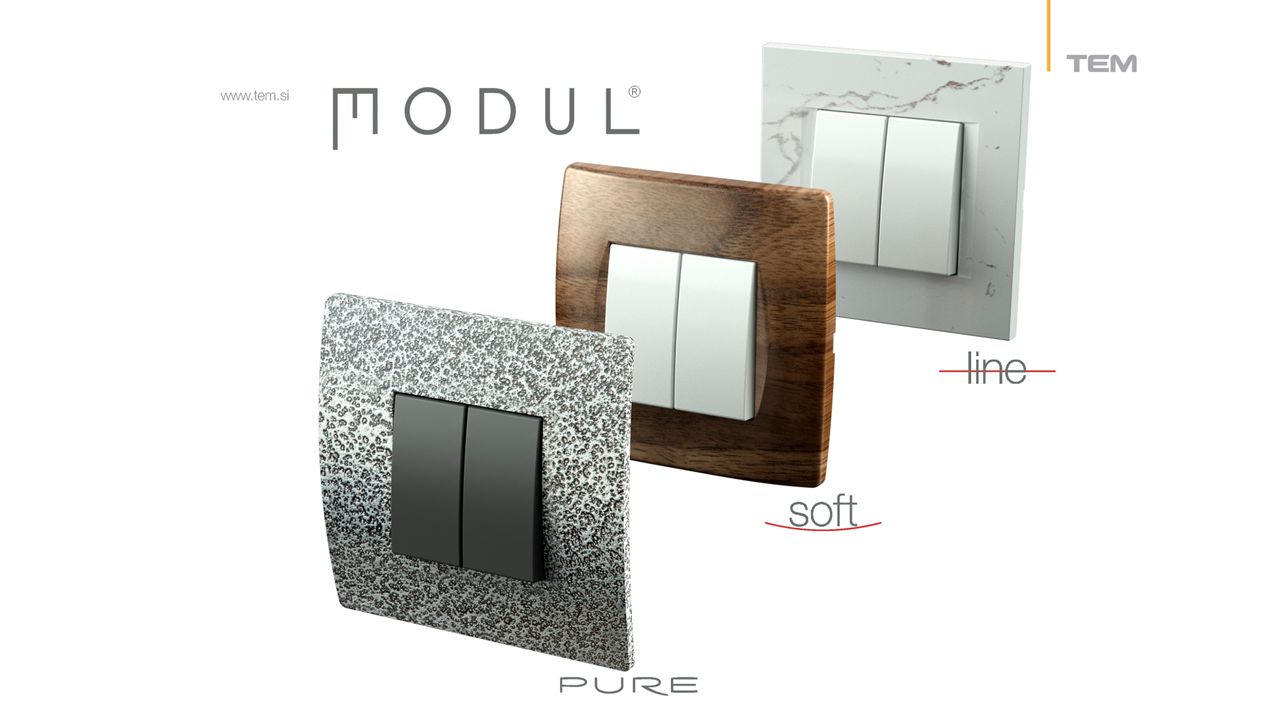 The Pure, Line and Soft design lines reflect a modern

sophisticated and independent lifestyle.

You can choose from a wide and rich selection of colours, patterns and

shapes to alter the appearance of your switches and

sockets so that they fit the desired atmosphere and mood.
 
The feeling of nature

The Pure switch line is distinguished by its natural materials:

Metal, Wood and Glass.

Its unique design gives it a special touch.

It is striking yet unobtrusive.

It radiates sensuality, sophistication,high standards and, of course, cleanliness.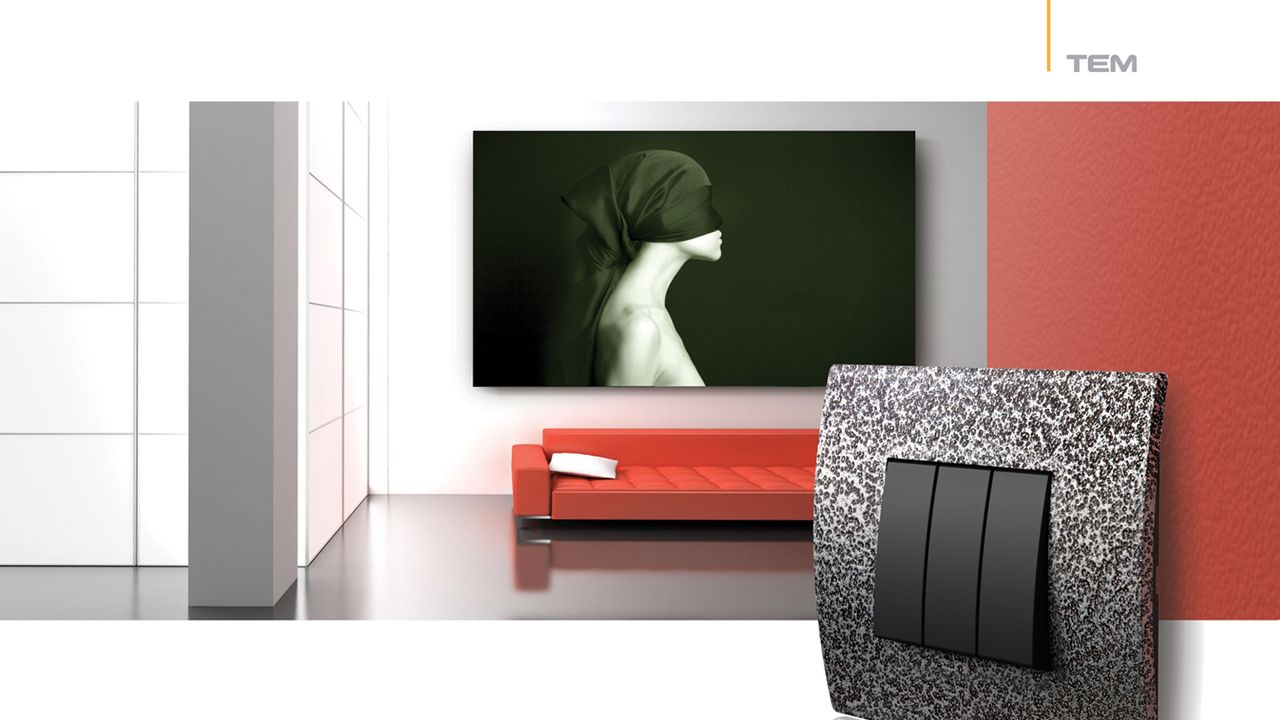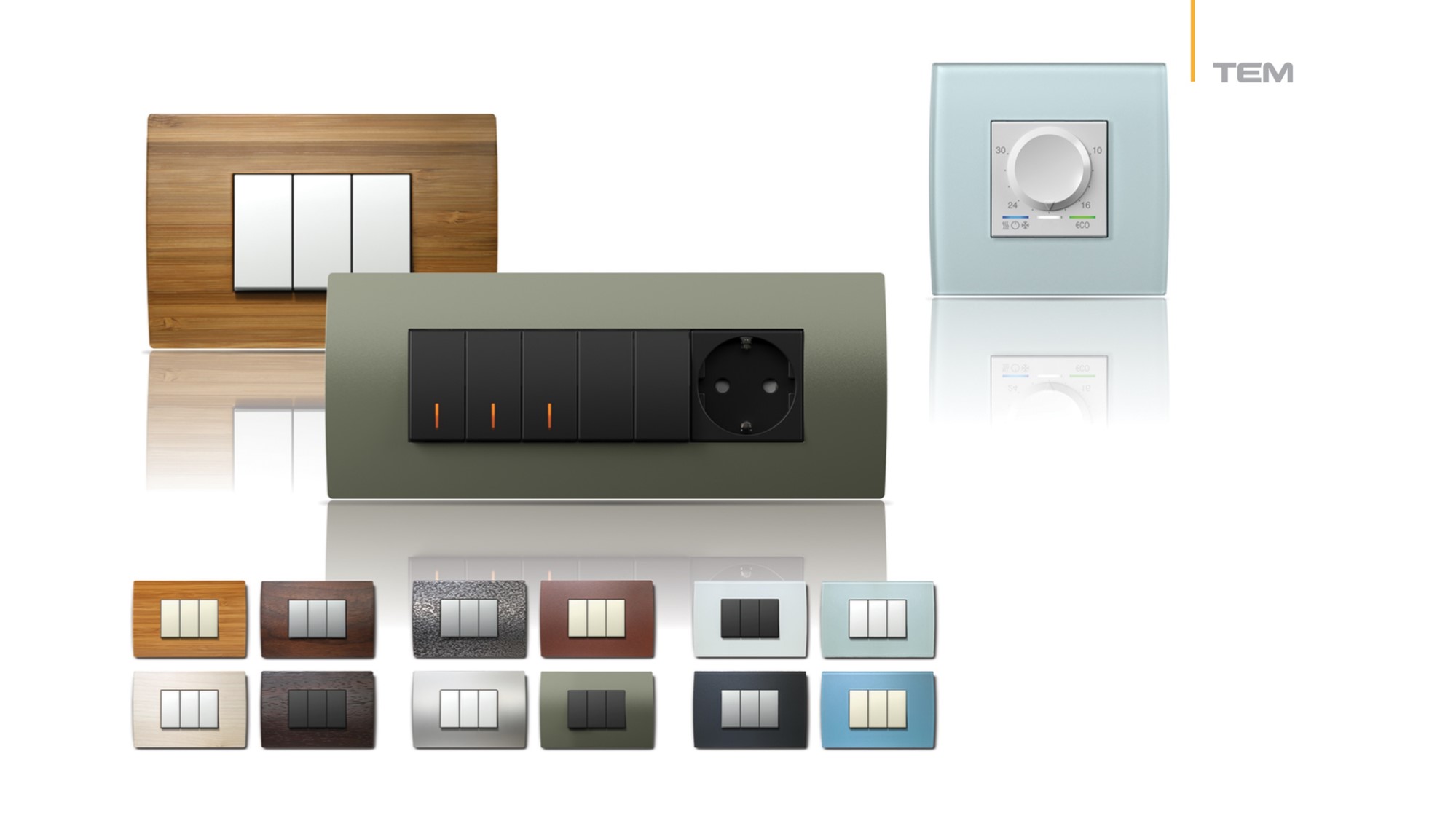 The harmony of straight lines​

Prepare for the elegant perfection of straight shapes.

Try brilliant surfaces that gently play with

modern elements of your room.

We have incorporated "Soft Touch" technology especially for you,

turning every touch into a unique experience.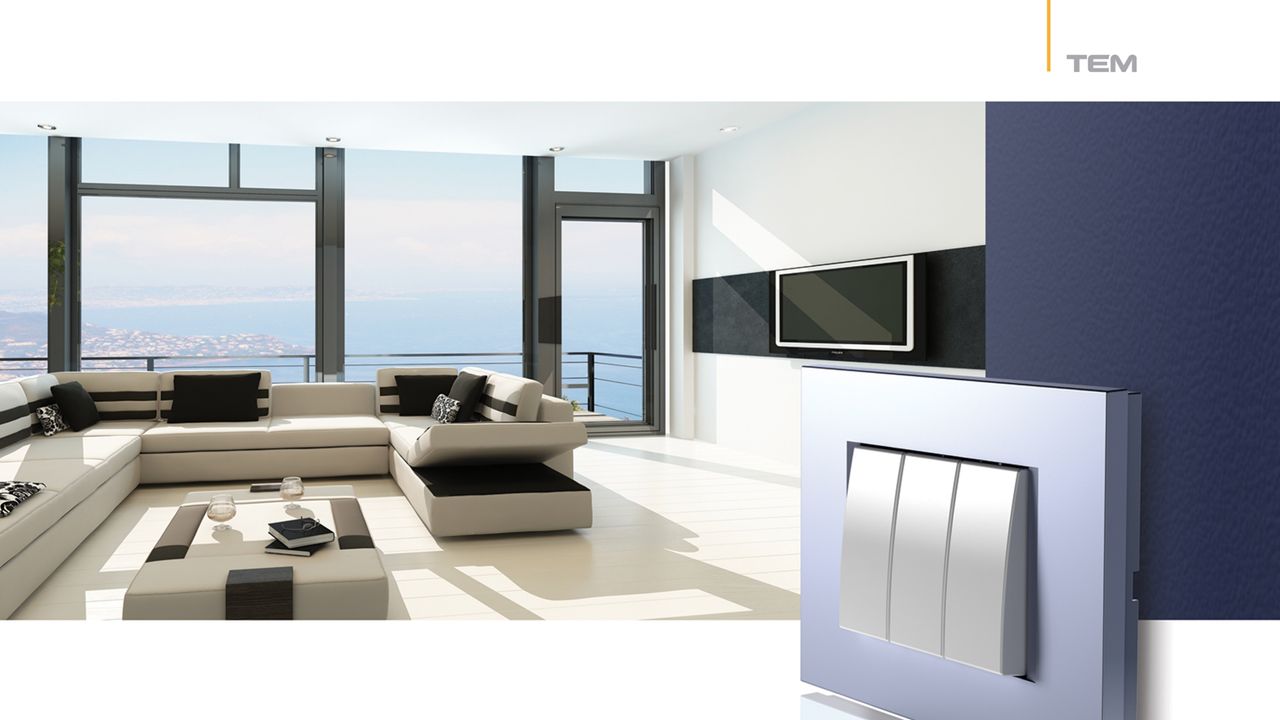 Softness in your home​

Let the rounded shapes and soft transitions

bring softness into your home.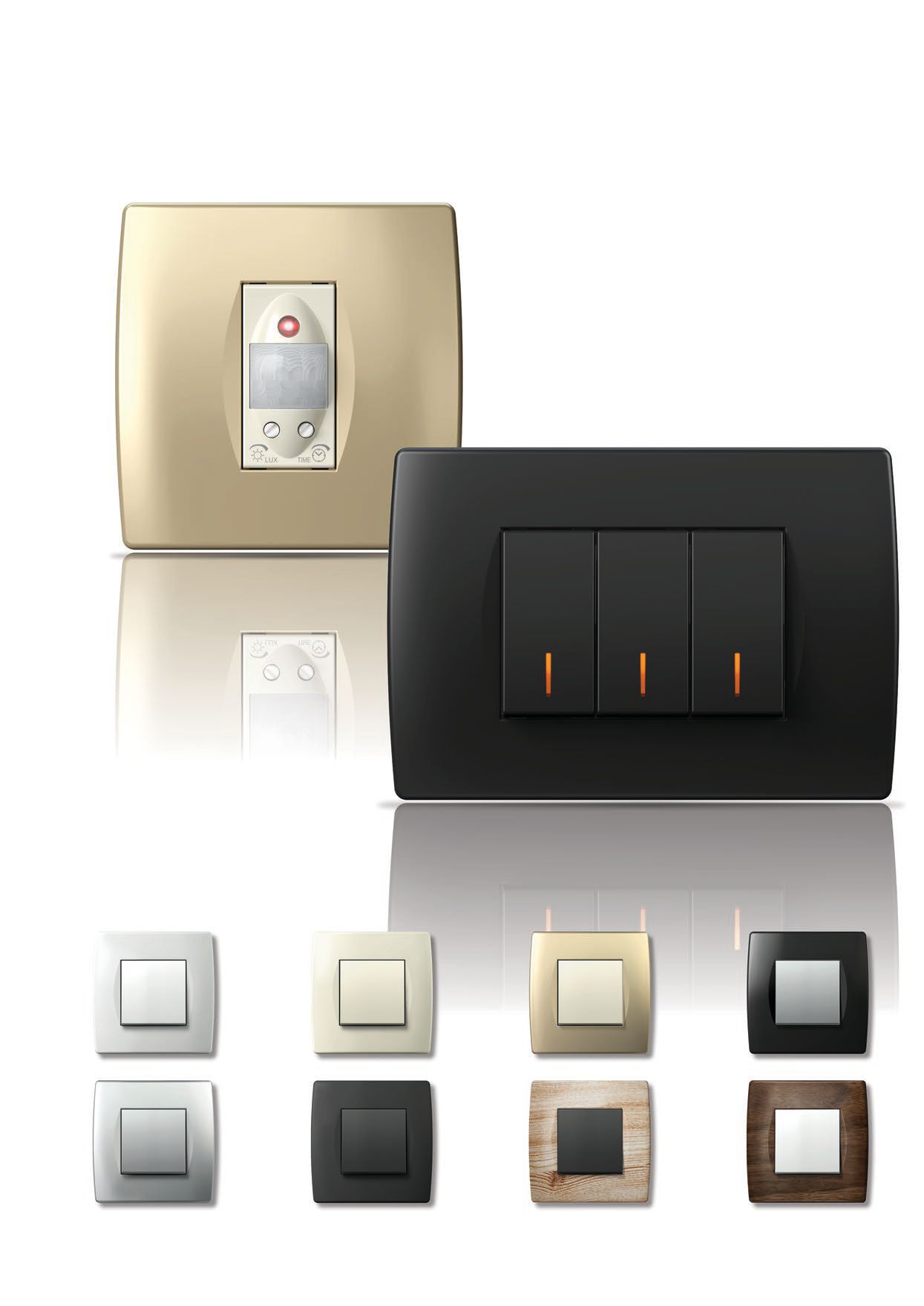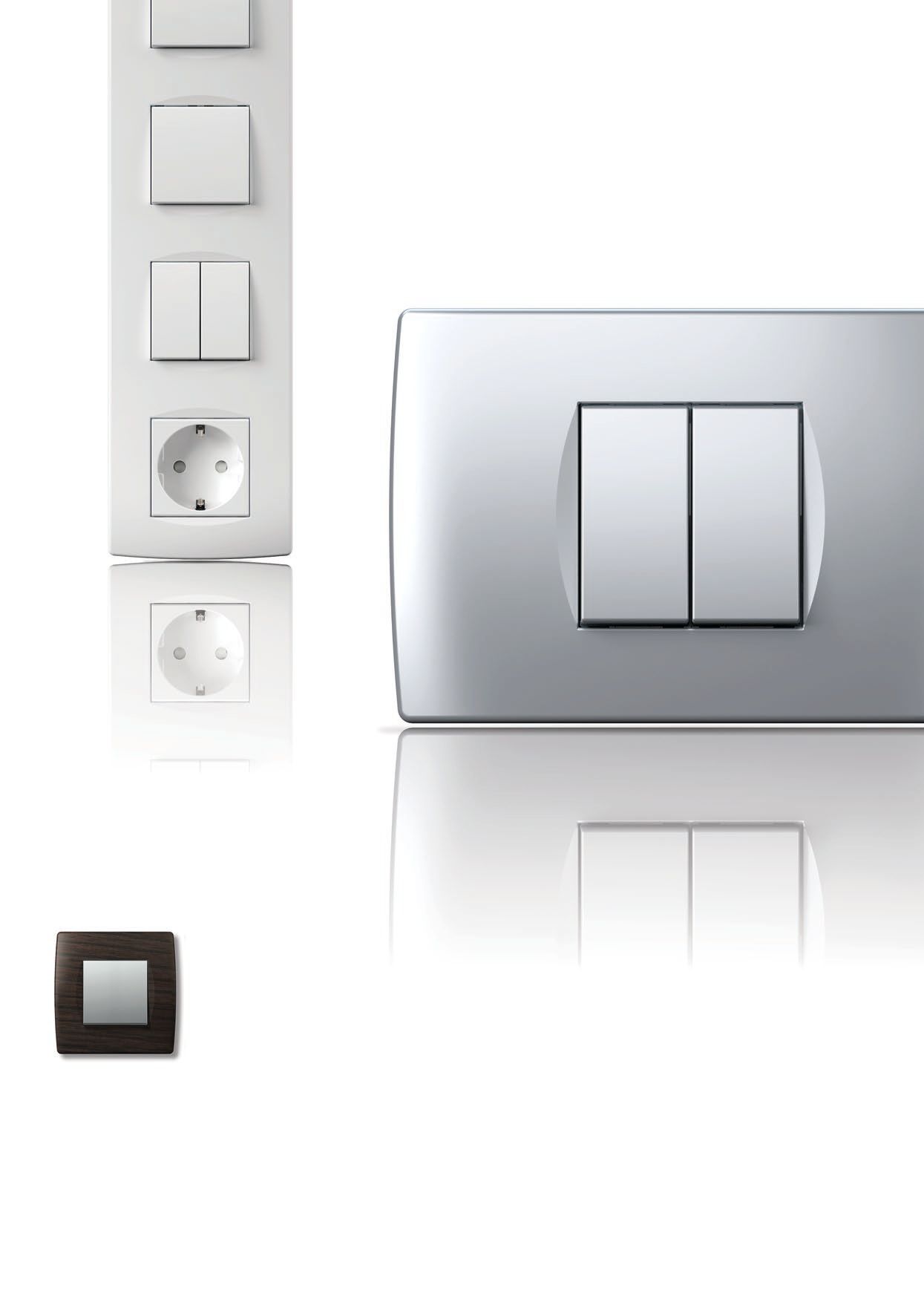 Delightful combinations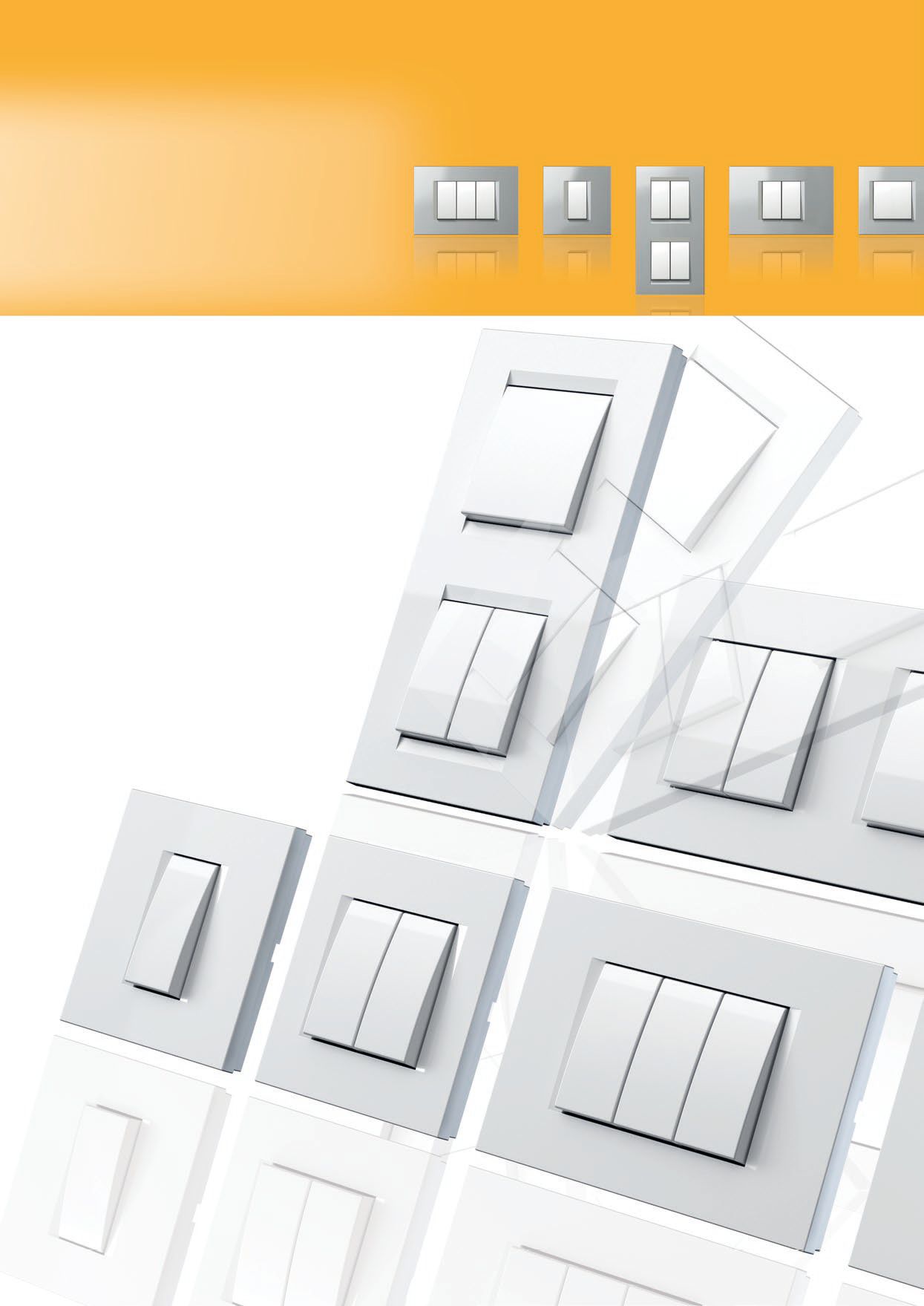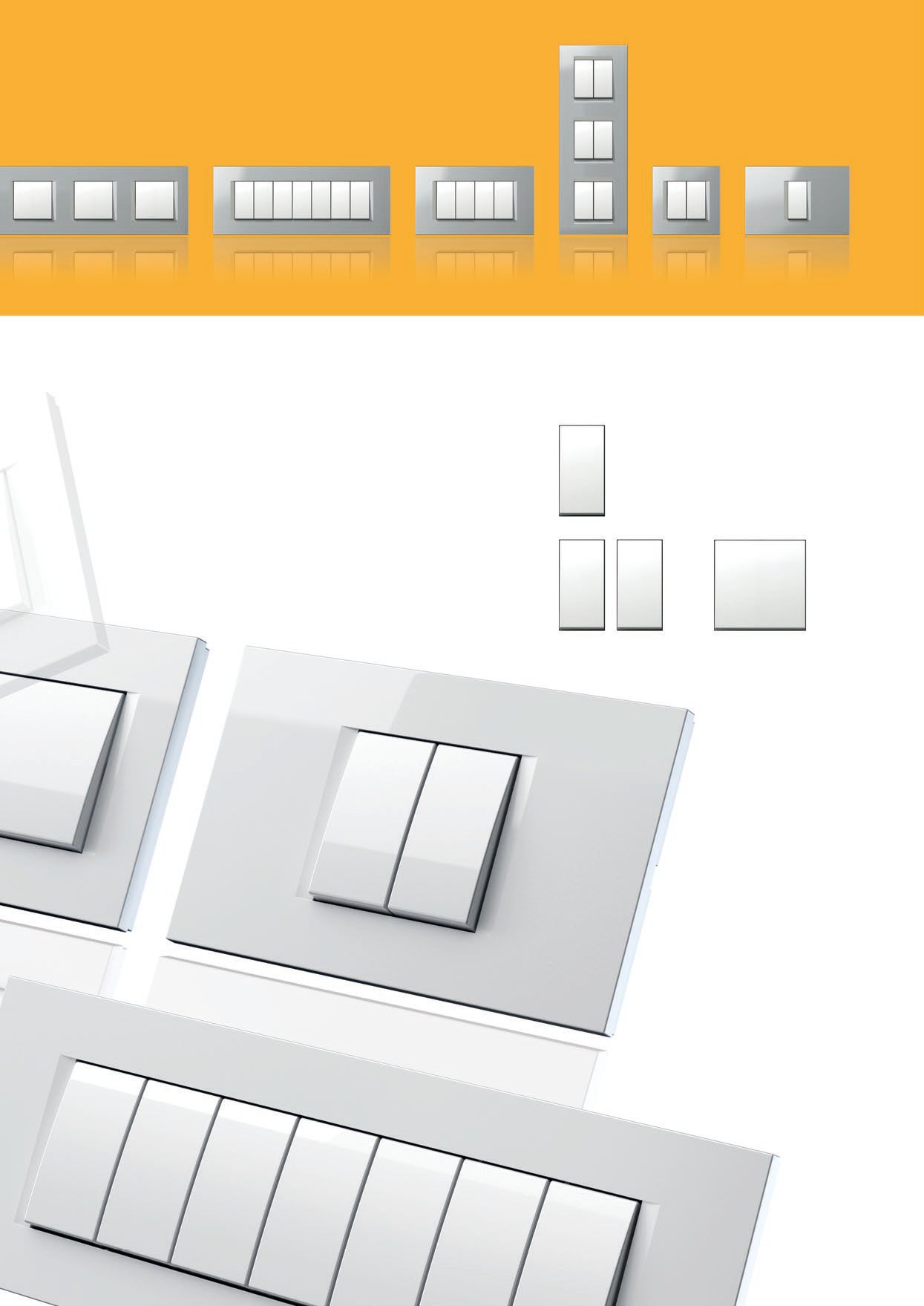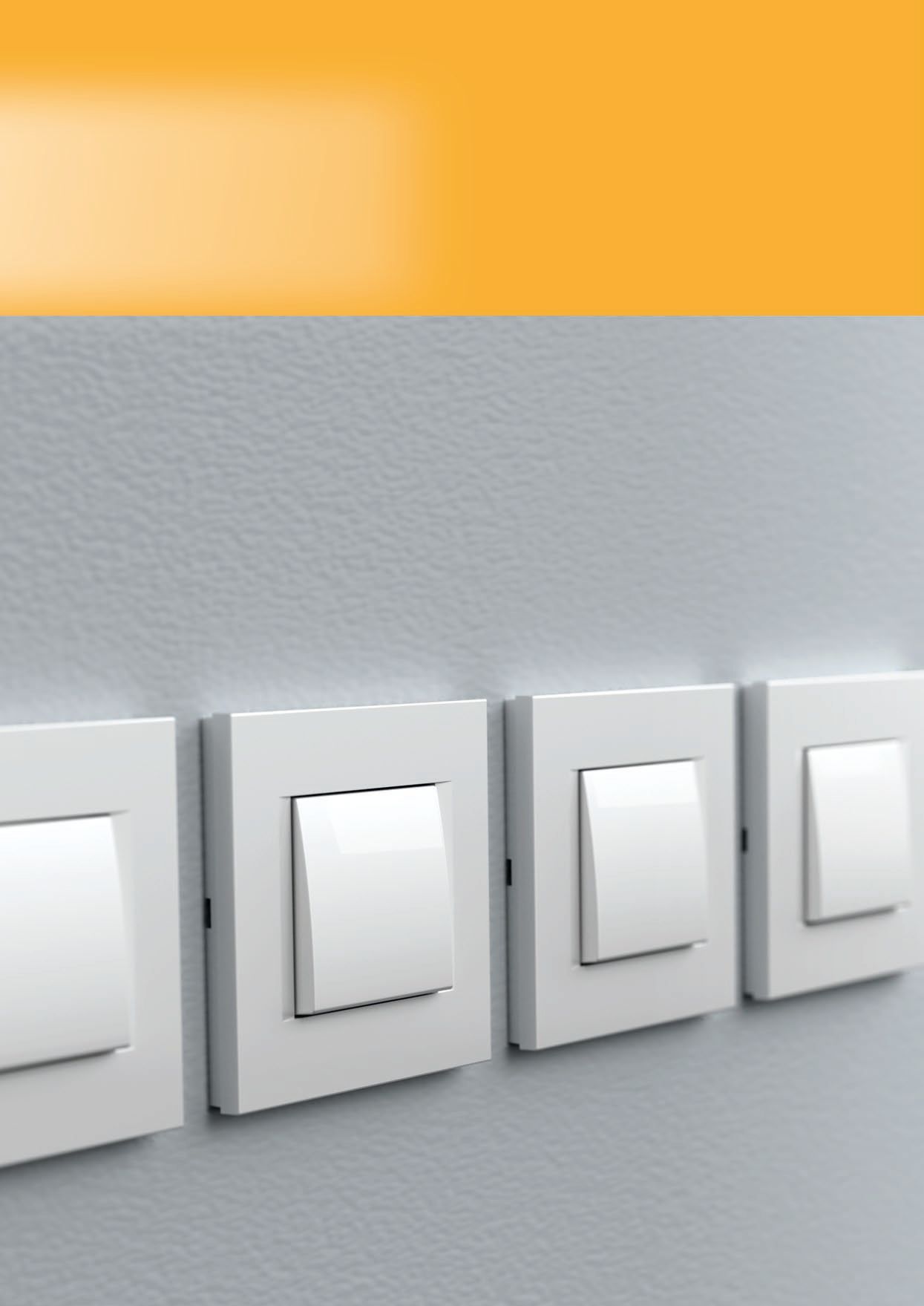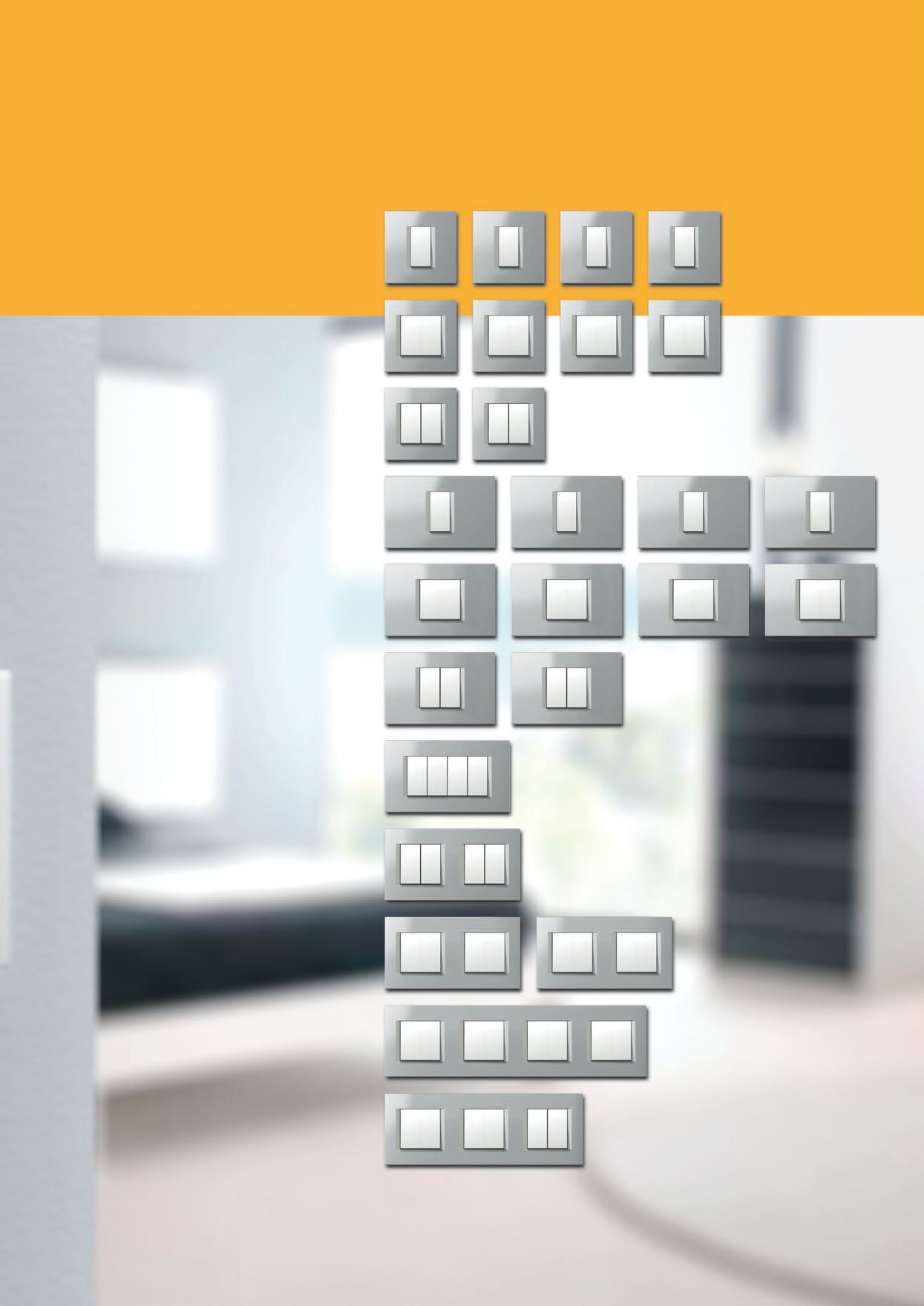 Simplicity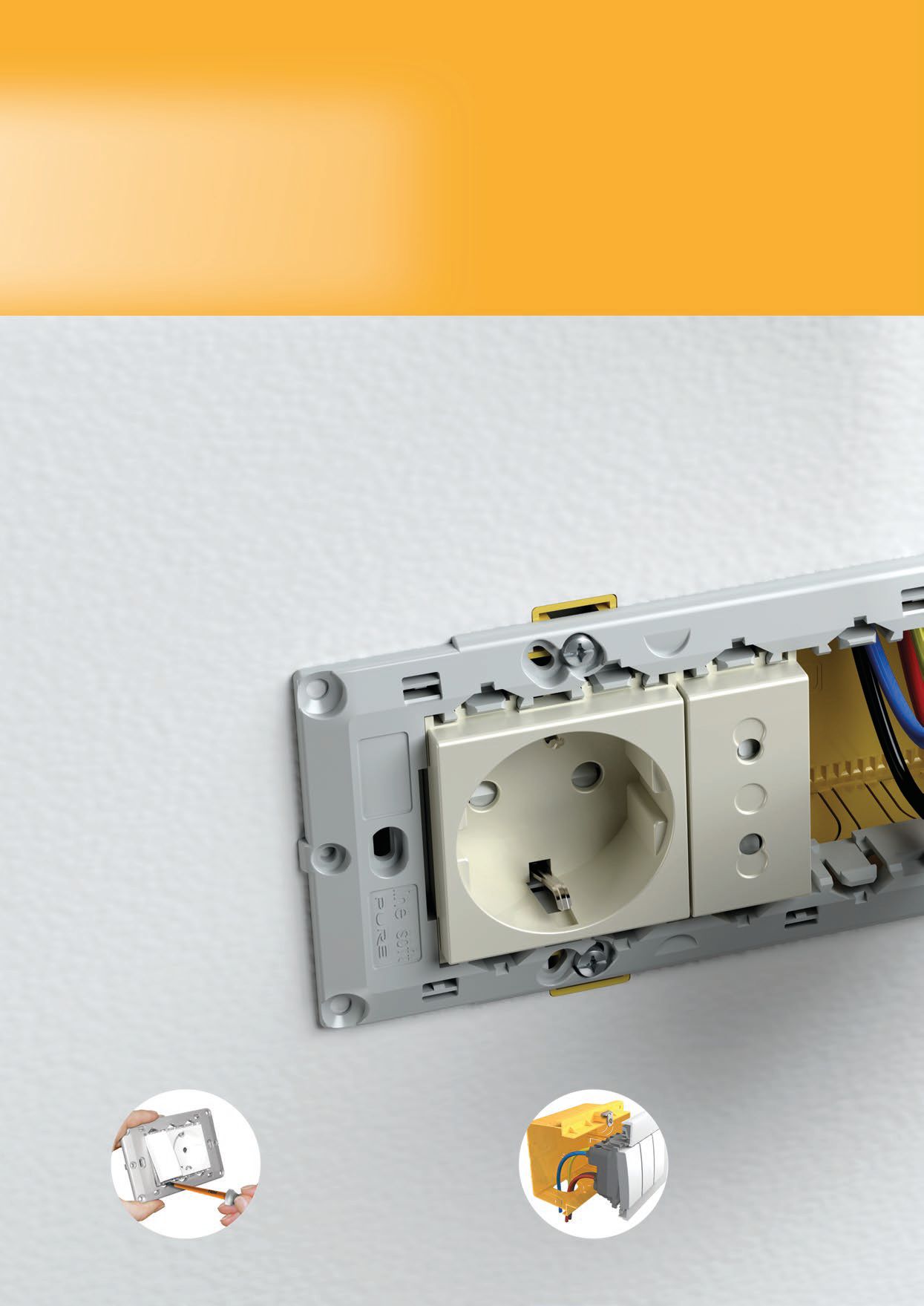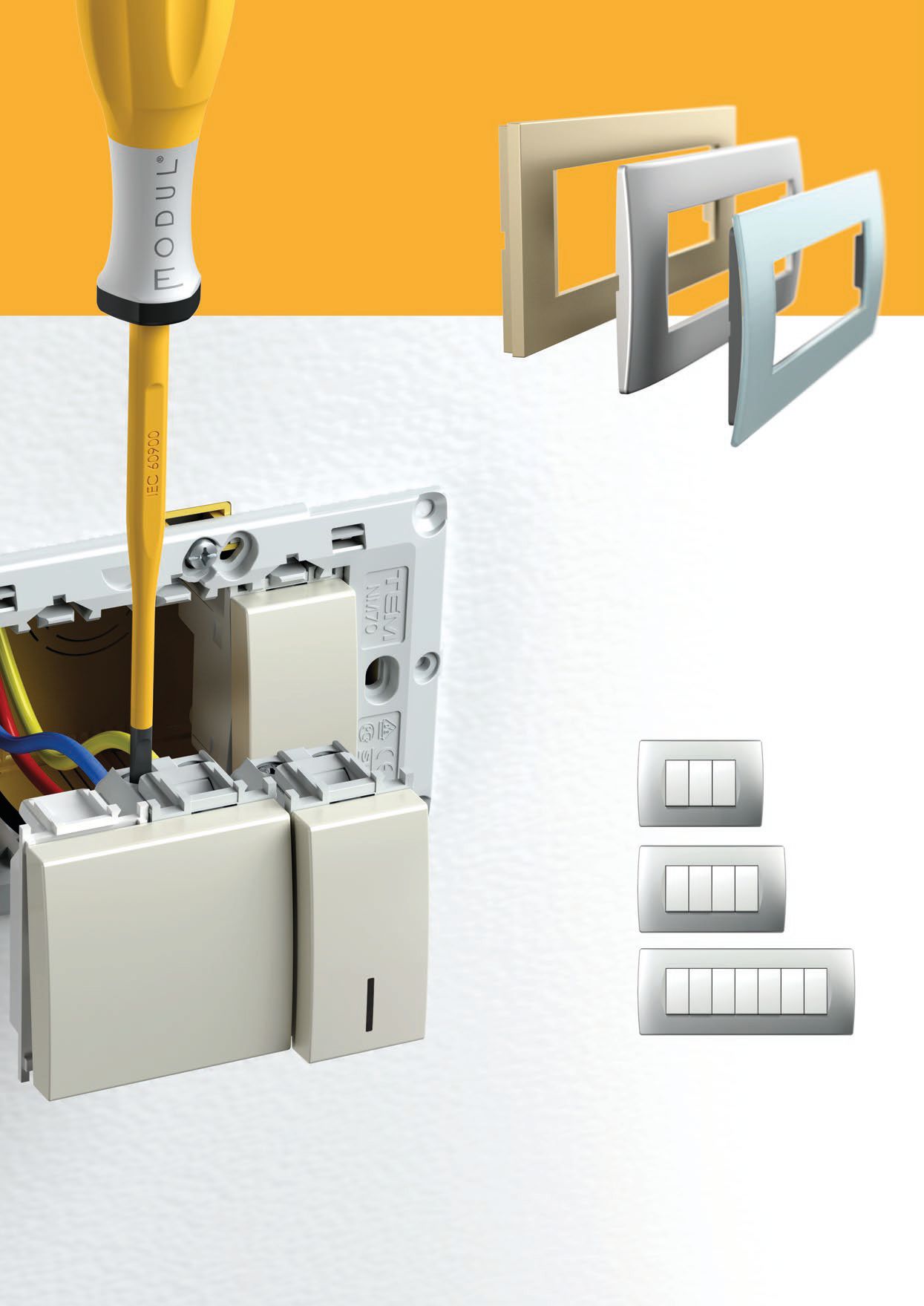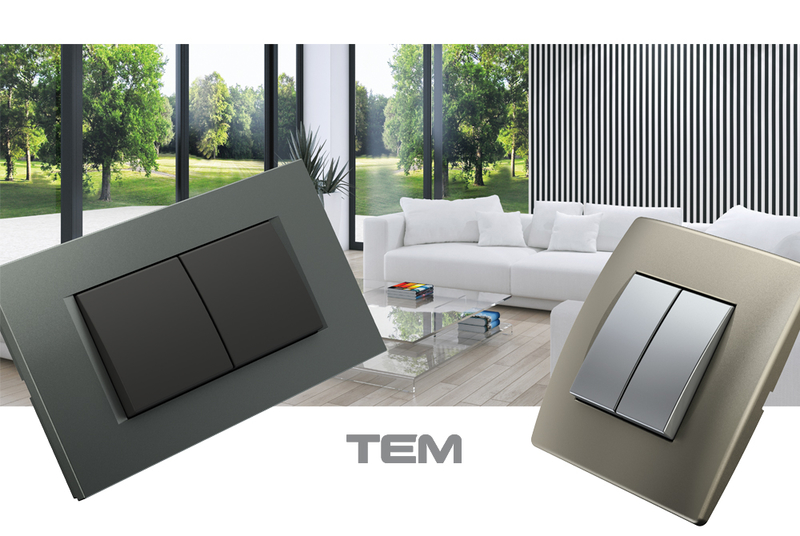 TEM is available from these Distributors.
Victoria: 


NOVA Electrical Supplies
Unit 2 / 58 Greens Road, Dandenong South, VIC 3175
Phone: (03) 9793 9111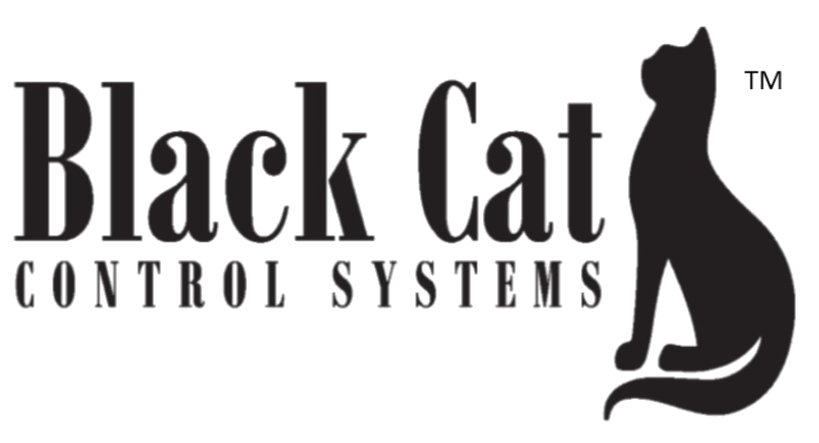 Western Australia: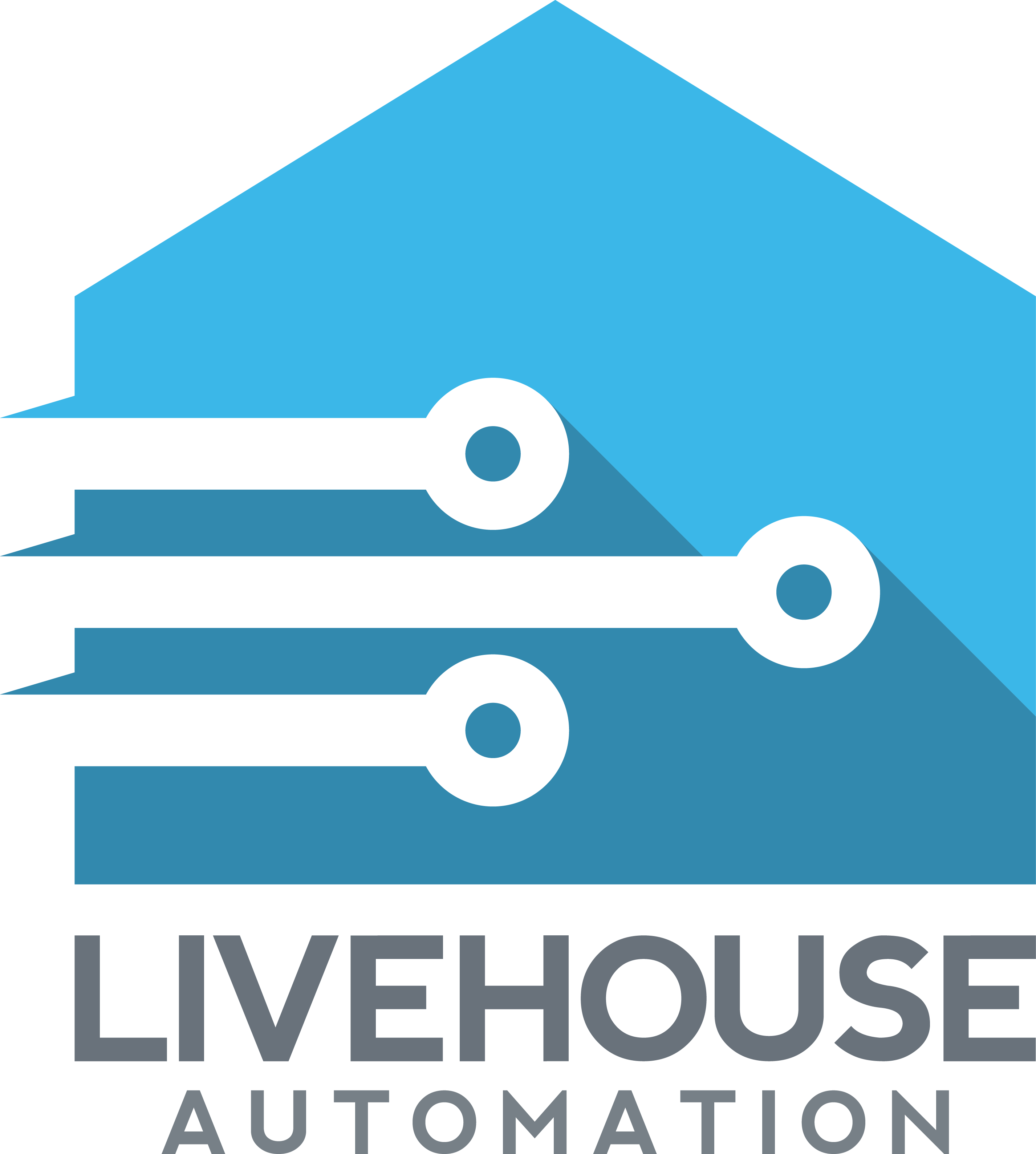 Live House Automation

Distributor enquires to sales@temelectrical.com.au
Try the lastest in European Design on our Inter Active Display.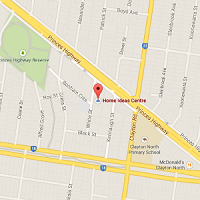 Visit us at the Home Ideas Centre
  1686 Princess Highway (Dandenong Rd), Oakleigh East, Victoria 3166
  Open 9 to 5 Monday- Friday, 10 to 4 Saturdays, 11 to 4 Sundays and  most Public Holidays.

or our new exciting Display at.
Unit 2 / 58 Greens Road, Dandenong South, VIC 3175
Phone: (03) 9793 9111

Open Monday-Friday
8 AM - 4 PM
Join us for a Smart Home Workshop  showcasing TEM and Z-Wave, WiFi & Zigbee Smart Home Products
   on Friday's between 1 & 2 PM
Meet us at the Conference Room, Home Idea's Centre, Clayton.